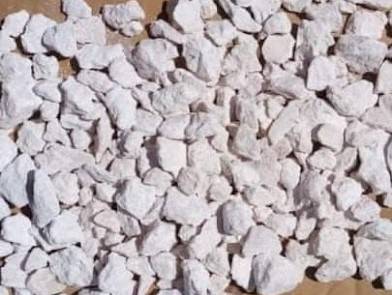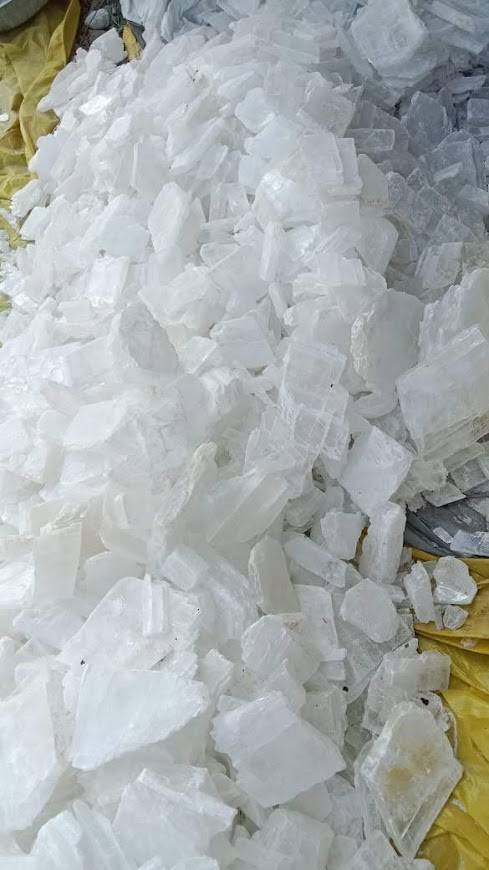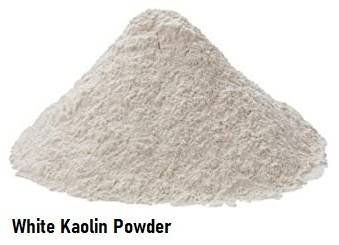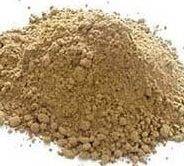 Raw Calcium Carbonate Lumps
Raw Calcium Carbonate Lumps
Raw Calcium Carbonate Lumps
Raw Calcium Carbonate Lumps
IMG-20220301-WA0025
Crystal Gypsum Selenite Lumps
IMG-20220222-WA0003
Crystal Gypsum Selenite Lumps
Quartz Minerals: A Comprehensive Overview
natural-plaster-of-paris-powder-1574157821-5160937
Calcined Gypsum Powders (POP)
White-Calcium-Carbonate-Powder
White Calcium Carbonate Powders (CaCo3)
White-Kaolin-Powder
White Kaolin Powders ( Paints & Paper Grade)
Oil Drilling Bentonite Powder
White-Barite- Powder
White Barite Powders (Paints & Chemical Grade)
Welcome to Aalfya International Trade
Aalfya International Trade is a dynamic and innovative firm committed to providing exceptional international trade products and services to clients worldwide. With over 6 years of experience in the marketing and sales industry, we specialize in providing our clients with tailored solutions to meet their specific needs.
Our team is composed of dedicated professionals who are experts in their field. We pride ourselves on our ability to stay on top of the latest trends and developments in the industry, enabling us to provide cutting-edge solutions to our clients.
At Aalfya International Trade, we offer a wide range of products and services to meet the needs of our clients. Our products are carefully selected for their quality, reliability, and competitive pricing, ensuring that our clients receive the best value for their investment.
Some of our key product highlights include:
Foods Grade Grinding Media Products for the European, North American, and South American markets.
Chemical products such as Vibrating Sieve Cleaner Polybutadiene Rubber Balls and Rubber Wear Machinery Parts.
Natural Minerals and Metals, including Barite, Bentonite, Calcium Carbonate, Crystal Gypsum, and Manganese Ore, for import-export trading.

We understand that every client is unique, which is why we take a personalized approach to every project we undertake. Our goal is to build long-lasting relationships with our clients, and we achieve this by consistently exceeding their expectations.